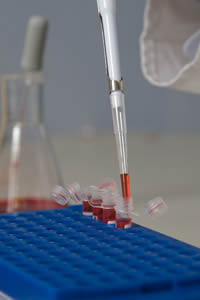 We at Energyinnova understand the importance of being able to place the right investment using the correct investment strategy that suits our clients best interests.
Energyinnova's investment platform takes all stages of innovation into account.
Finding investment partners and having an understanding of the knowledge and technologies involved.
With the birth of innovation, comes great responsibility, this we understand.
The spectrum of Biotechnologies and Pharmaceutical projects at there individual stages of development is vast. The opportunities within these Medical innovations and what we can learn from there potential outcomes for the Medico market is both exciting and intriguing.
We together with investors and clients, we seek to make sure that the product comes to full term, with the best possible outcome. Thats why with full transparency for both client and investor we can guarantee a full open working policy.
The future is where you want to take it.
Martin Lewiston CEO.